We look for the best locations around the World to fit the needs of each event and we will plan every detail of your wedding. Our wedding planners be present for everything from site visits, tastings to the day of the event to guarantee a unique and unforgettable experience.
What is Included:
Curated suggestion of venues and vendors
Management and coordination of the selected venue and vendors
Support at wedding budget management
Full planning process
Support for civil ceremonies
Presence of the wedding planners during the wedding
Other events: welcome dinner, brunch etc.
From the ancient pyramids of Egypt, to the culture filled Zambia and cosmopolitan South Africa, enjoy everything from wildlife safaris to luxurious vineyards anywhere on this wildly interesting Continent with an endless display of jaw-dropping scenes, vibrant cities and stunning landscapes to capture amazing memories for years to come.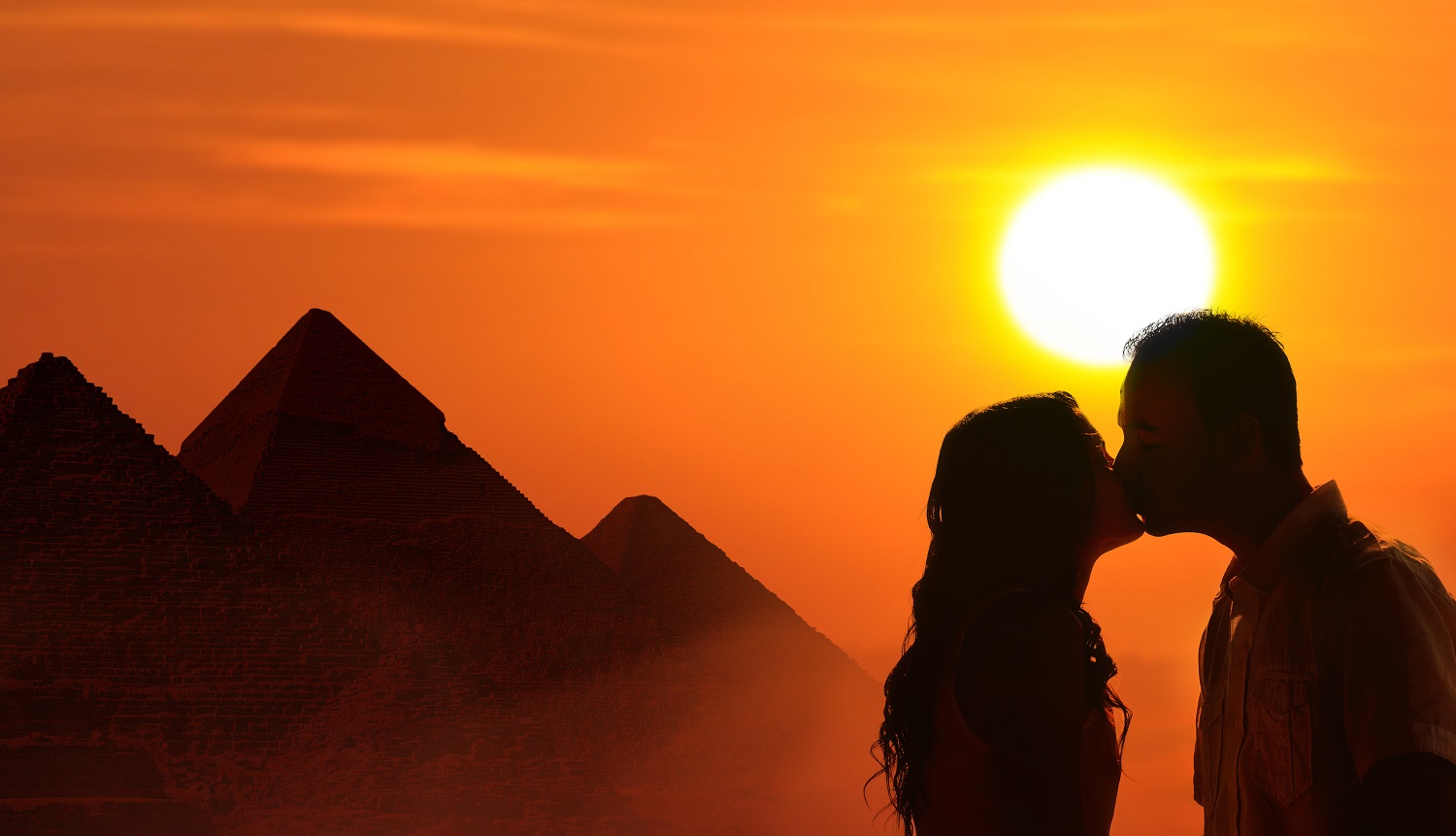 A continent rich with history and modern charisma Whether you are looking for Mediterranean vineyard in Santorini, or chic cities like London, Paris and Milan, Europe delivers and offers options for amaze you and your guests. Choose from a number of beautiful European wedding venues from Cathedrals and Castles in France, England and Scotland, vineyards in Tuscany and picturesque beaches in Spain just to name a few.
Bali, The Great Wall of China, Hong Kong, Singapore just a few destinations in the vast and diverse continent of Asia. Filled with culture and adventure Asia offers beautiful destinations with ancient monuments, stunning beaches and modern cities.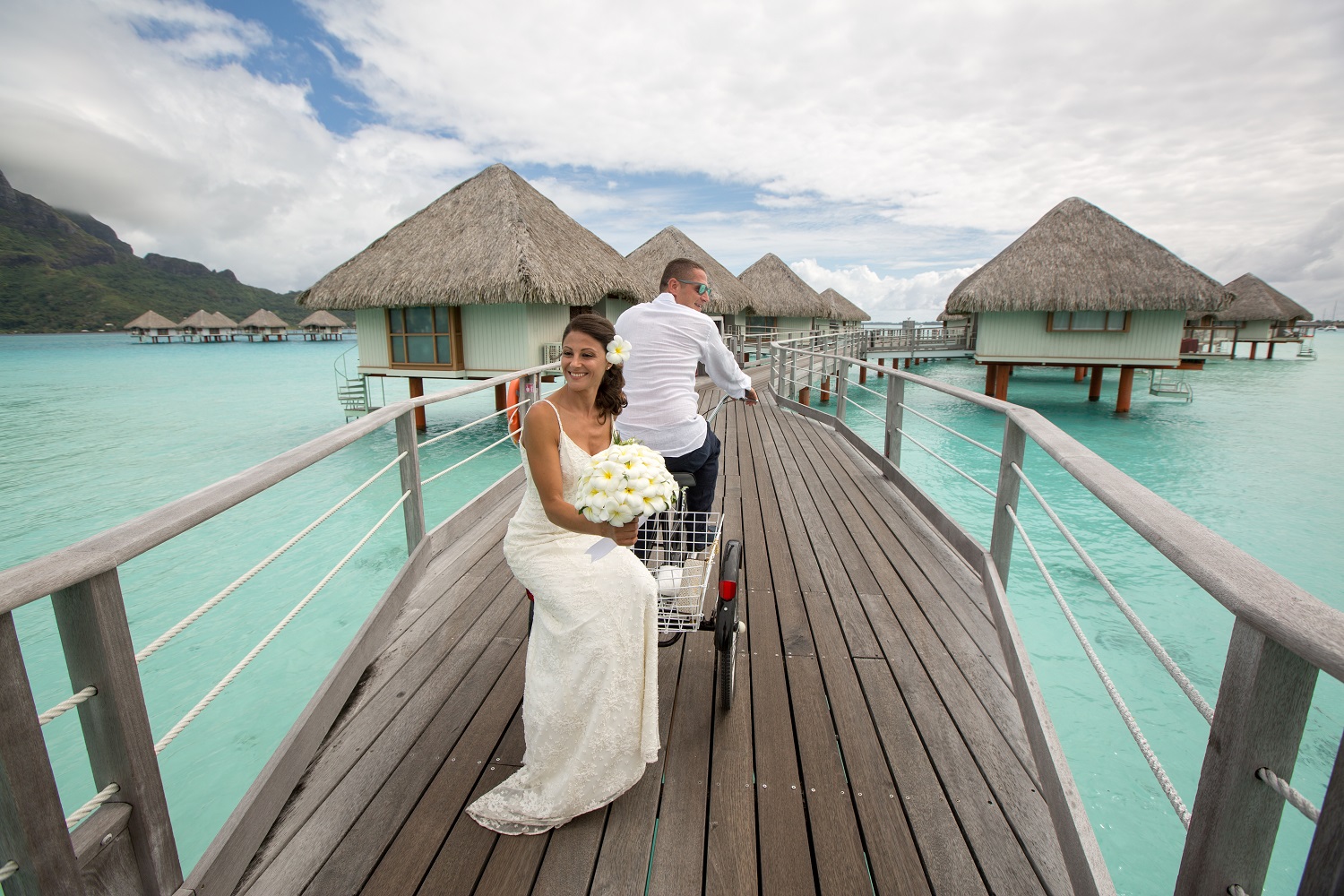 Anguilla, Aruba, Turks and Caicos, Bahamas, Virgin Islands…Tie the knot on a colorful island with turquoise beaches, white sand beaches and enjoy the world-famous Caribbean charm. The Caribbean provides a perfect getaway for every personality, you and your guests can discover the tropical islands while staying at one of the numerous upscale resorts on the islands which offer plenty of fun pre-wedding and post wedding activities.